I'm super excited about attending this event. I'm searching through my closet right now to swap some goodies from my closet. Spring is near and this is the perfect opportunity to start that spring season cleaning. Remember if you have not worn that lovely piece hanging in your closet for over a year, it's time to let go,

de

clutter and head out to Thrifty Bella Boutique Event on Saturday, March 21, 2015. I will be there as the guest blogger to share the wonderful experience on social media!
Get your ticket today! Share on your social media outlets too
CLICK BELOW TO GET YOUR TICKET
Participate in (BOTH) the Pretty Girl Clothing Swap &
Fab Hair Product Swap for $10
Pretty Girl Clothing Swap Only: Swap up to 10 items for $7
Fab Hair Product Swap Only: Swap up to 7 items for $5
If you are attending the event to browse the vendors and you do not intend on participating in the Swaps or Coupon Party. You may pre-register at no cost.
Check in is from 12:00-12:45 First come, first served.
You can bring dresses, blouses, handbags and shoes to

trade

.

Once clothes are checked in and organized, you will have 5 minutes to shop.

Gently worn items only. Don't bring items you wouldn't want to wear. Be mindful of holes, stains, etc. Make sure clothes are clean, quality items, and

insure

the size is legible.

Bring items on hangers.

Be courteous to other shoppers.

All swaps are final.

No refunds will be given for tickets.

Have as much fun as humanly possible!!
Fab Hair Product Swap: Trade up to 7 items $5 Coupon Exchange
Check in is from 12:00-12:45. First come first serve.
Please make sure items are free from hair and debris.

Products should be gently used.

Have as much fun as humanly possible!!
Check in is from 12:00-12:45
To be admitted to the coupon exchange at no cost you must bring
one of the following items listed below to donate to the Atlanta Mission.
Hygiene kits (deodorant, soap, shampoo, razor etc.)

Payment Options:
Eventbrite below
Paypal Click Here to pay by Paypal
Pay at the door (bring exact change if possible)
---
Please visit our Sponsors and Special Guests!
Ms. Pearlette Walker Thrift Fashion Vlogger will be coordinating our "Pretty Girls Swap" Youtube Channel

HeyGirLItsPearl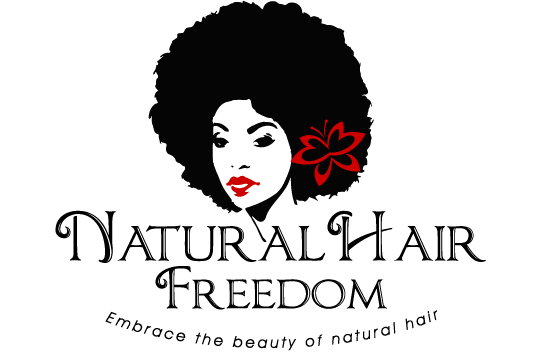 Ms. Carnella Harvey Organizer of

Natural Hair Freedom
and Co-owner of

Thrifting Princess Plus

will be coordinating the "Fab Hair Product Swap"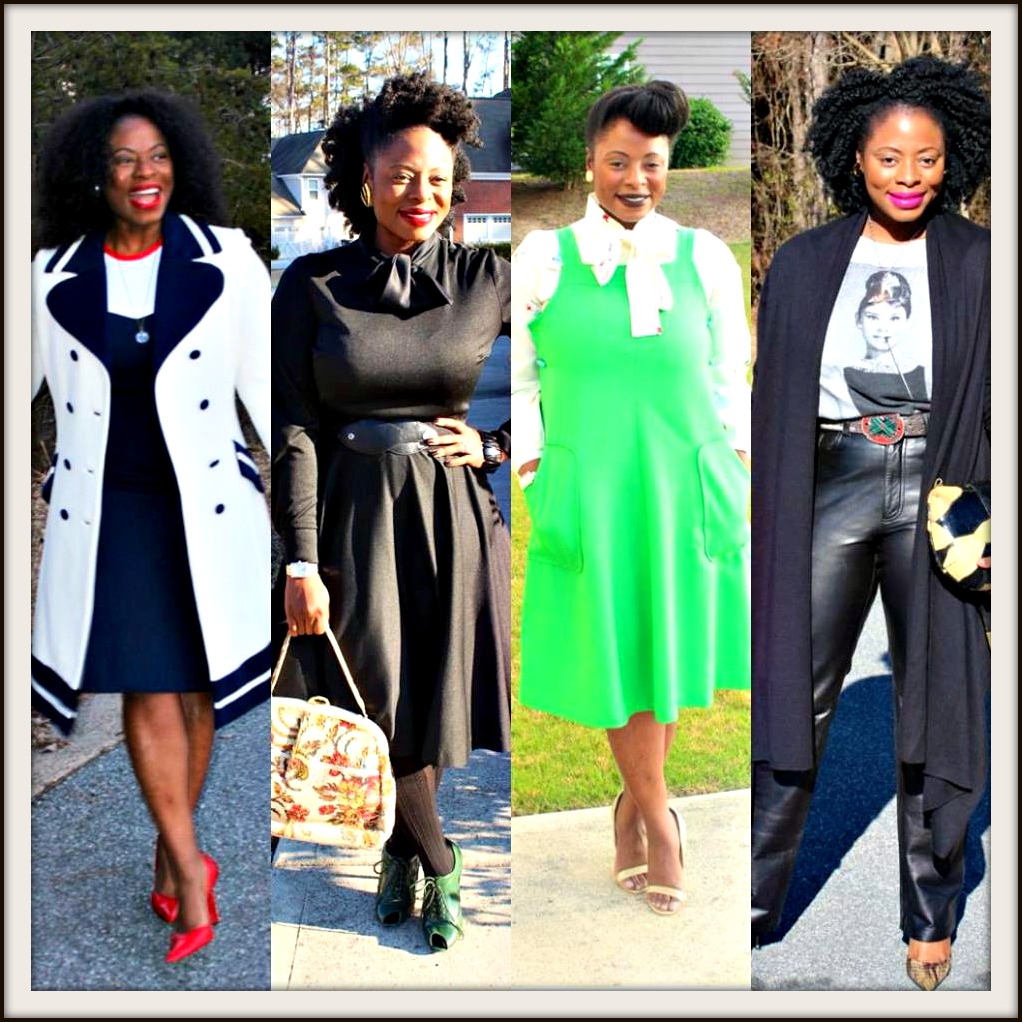 Ms. Wendy D.J. Thrift & Vintage Style Blogger, Fab On a Budget! will be our guest style blogger for the event

www.JustJewels4U.BlogSpot.com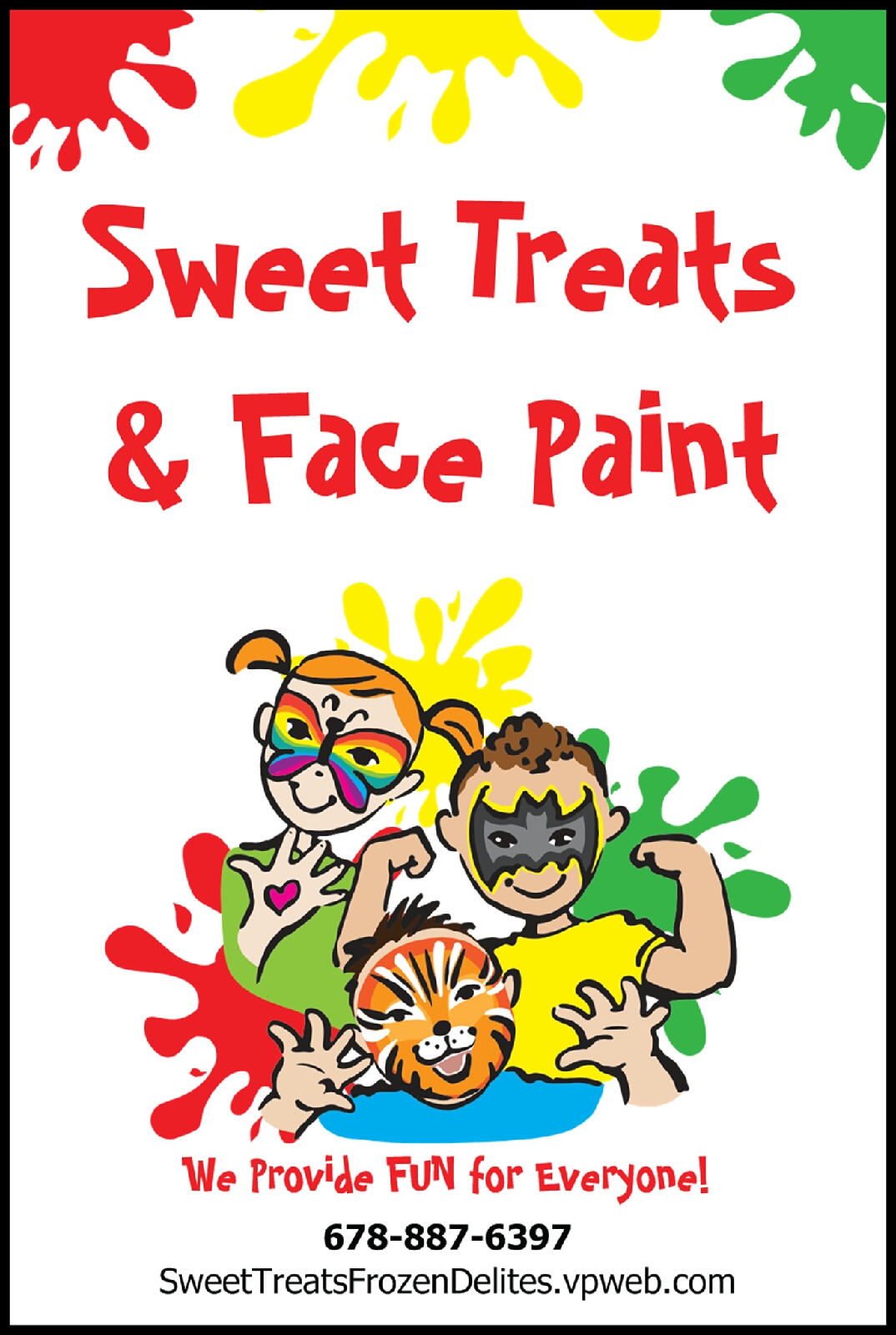 Ms. Leatha owner of Sweet Treats Concessionist who will be sponsoring our Popcorn Bar.

Sweet Treats Frozen Delites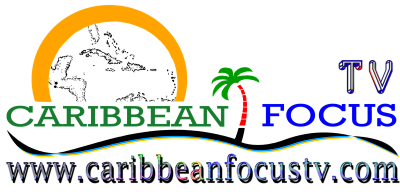 Mr. Jacques and Mrs. Rose Duplessis of

Caribbean Focus TV

. Tune in every Friday 10PM Xfinity TV Channel 24.
Thanks for stopping by
Wendy D.J.
"Live To Inspire"